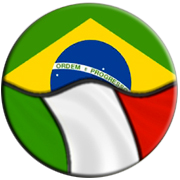 The Nordeste Brazil Development Agency is a non-profit organization, made ​​up of entrepreneurs and istutituzioni both Italians and Brazilians interested in the processes of internationalization between the Nordeste of Brazil and Italy. Based in Varese.
The Agency was born because, so far, the territory of Northeast Brazil has not been decoded in the context of investment opportunities by institutions responsible for internationalization as or operate on a global scale without analyzing the macro-area of the north-east, or are operating in other regions (Sao Paulo, Rio, etc..).
Key information on the Brazilian market are mainly in Portuguese, Spanish or English, there are very few information in Italian and not systematic.