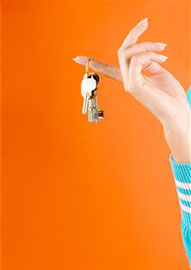 The Italian Brasil Consultancy has created an innovative shape that eliminates the problems of internationalization processes in Brazil, providing services "turnkey".
Through the Project Manager gives you the opportunity to create joint ventures, import-export, trading technology, institutional projects (EU, Government, Regions, Trade Associations and Chambers of Commerce).
Specialized in the identification of new trends in import-export and FDI (foreign direct investment in Brazil) monitoring the investment programs of the Government, by taxation, aid to foreign investors including the rules and regulations for investors.
Business services are based on a pragmatic approach and the needs of companies to do business, differentiating itself from institutional devoted primarily to the promotion.
In SMEs working in the company alongside the entrepreneur, in large firms work alongside the management, the associations we are at the service to the success of their businesses.
Do not get lost in explanations on what should we do, but we do it by finding solutions with concrete answers that we transfer through consolidated results to our partners in order to give customers a way of growing together.